Fairbank 140603
1st shorn Ram Bendigo ASBA 2015. A thick outcross ram by Merrydowns 120/07 (NZ) out of a Merrydowns 681/08 (NZ) daughter.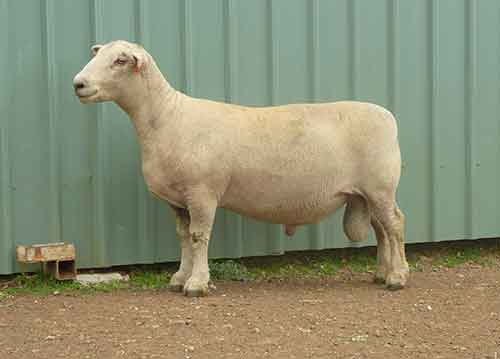 Fairbank 140622
Our best son by one of our leading rams Fairbank 613/11. 140622 is very correct and was sold after the 2015 mating however Fairbank has retained a semen interest for our own use.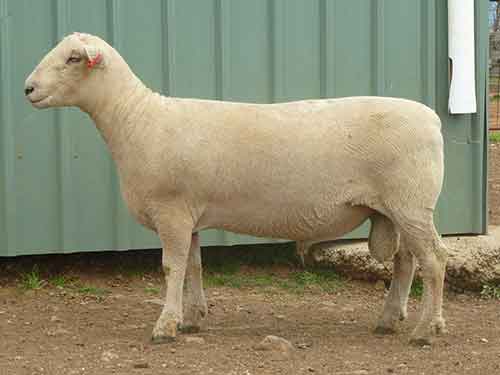 Fairbank 140708
With a strong pedigree 708 was Champion at the Bendigo ASBA in 2015, Reserve Champion at the Southdown National Show in Geelong, Champion and Reserve Interbreed Hobart. This classy September drop ram demonstrates early maturity.
Semen Available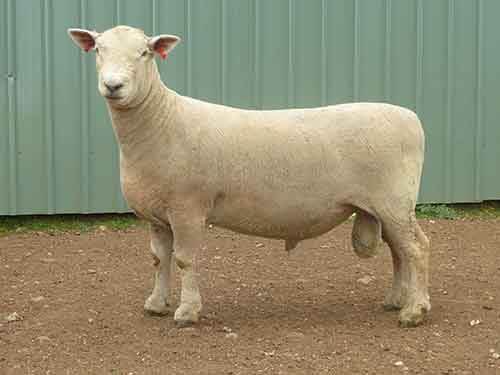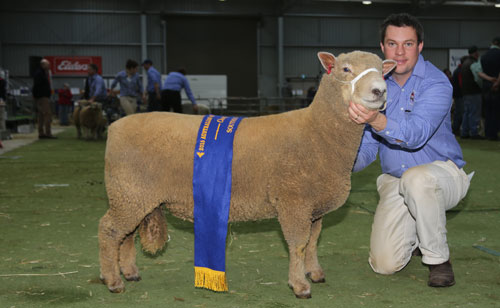 Mapua 140106 (NZ)
Fairbank acquired the Australian semen rights in this NZ sire. He is a great Southdown type, with excellent colour and feet. A very balanced ram with a proven pedigree.
Semen Available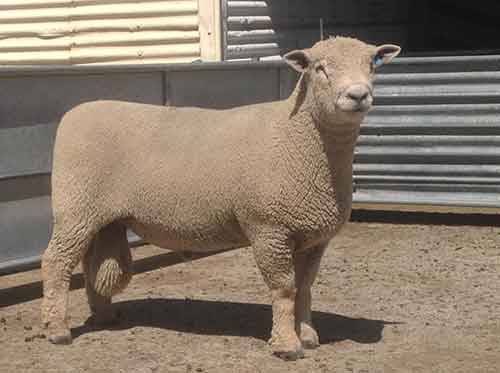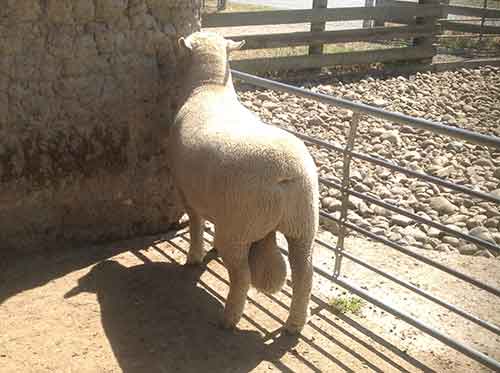 Fairbank 130664
A very correct clean faced ram demonstrating excellent early maturity.
Semen Available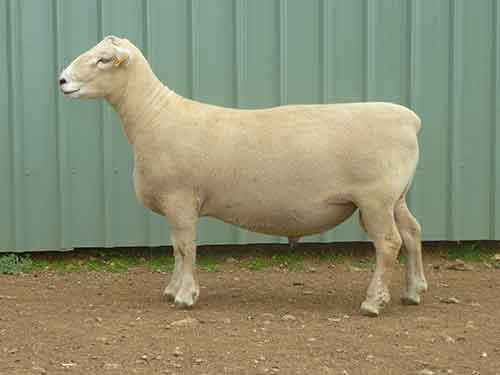 Fairbank 130639
A top home bred sire. Structurally correct with great hindquarter.
Fairbank 120580
580 is a correct extremely well muscled ram. He is one of the most widely used Australian Southdowns with semen sold to four states. Reserve Champion Southdown National Geelong 2013, Champion Hobart 2013 and Champion Southdown National Geelong 2014.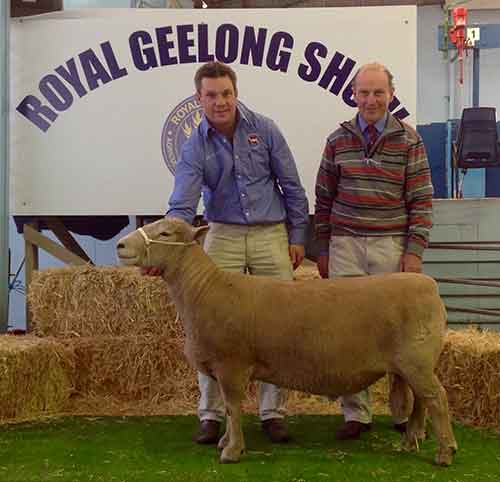 Fairbank 110613
1st Geelong 2013. Extremely long ram with perfect shoulder setting.
Semen Available.